Our Machines Make Your Designed PET Bottles Easy!
Let the professional do the right thing. With decades of experience in relocating machinery and equipment from factory to factory all over the world, you will be in confidence that your purchase will be handled safely, efficiently and cost effectively by us.
-Dismantling : proper care is taken to dismantle and mark-up equipment with a view to re-installation. Regularlly, the persons dismantling can be engaged by the client to re-assemble thus saving time and cost.
-Insurance : all aspects of the operation are fully insured, irrespective of location, including dismantling on site, packing, loading, shipment and placement (subject to your requests).
-Documentation : All aspects of the internal operations are covered by the relevant Method Statement, according internal, local or national requirements.
-Loading and Packing : We have the necessary equipment to handle very heavy equipment, and the appropriate experience to ensure it is correctly prepared and packed for sea-freight, including the specific requirements for out of gauge loads in open-top containers or flat racks.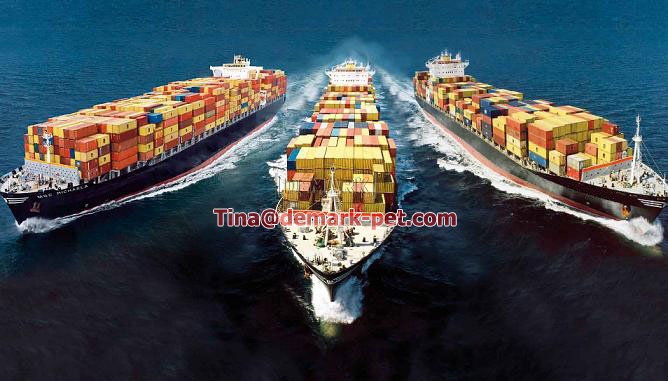 -Sea-Freight : working closely with shipping lines, we make sure that correct type of equipment is provided and that it is optimally loaded & packed to ensure the safety of equipment and minimise costs to the client
-Letters of Credit : We engage a highly qualified MIEX certificated specialist to arrange and negotiate our credits, and we are highly competent and creative in this area, extending to 3rd party finance, assignments, and credit risk insurance for complex transactions with clients politically difficult areas.
-Start-up & Commissioning :
our engineers are able to re-assemble equipment, and indeed in most cases start-up and train clients staff in the operation of the purchased processing equipment – injection moulding machine, stretch blow moulding machine & ancillary processes.